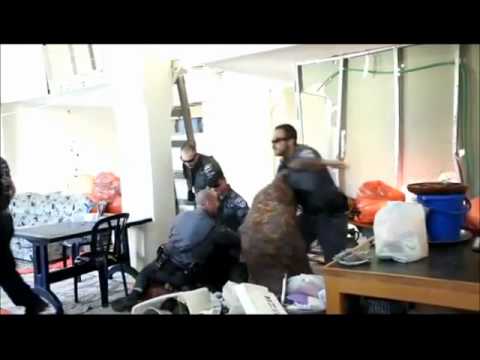 From Italy to Palestine: Vittorio Arrigoni writes... →
"Take some kittens, some soft little pussycats, and put them in a box," says Jamal, a surgeon at Al Shifa hospital, the main one in Gaza, while a nurse places a couple of cardboard boxes just in front of us, covered with spots of blood. "Seal the box, and with all your weight and your strength jump on it until you hear the bones crack, and the last miaow is choked." As I stare at the boxes...
27 December 2008: The Al Ashi Family →
"For the upcoming anniversary of the war, me andother women who lost husbands in the attack plan to give gifts to orphans who lost their fathers during the war. The gifts will be inscribed with the words "On this day you are the beloved ones of your mother". We want children to remember they still have their mothers and they will always love them" PCHR is publishing accounts of Operation Cast...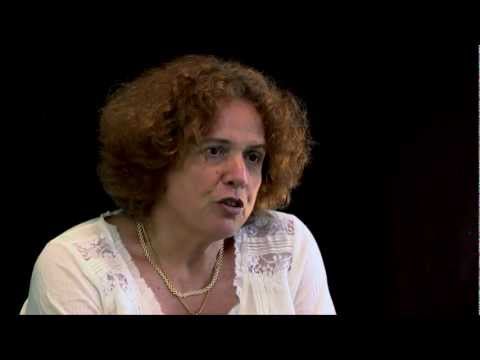 Watch
The 2011 Palestine Center Annual Conference "Panel II - Palestinian National Strategy: Evaluating and Re-Evaluating"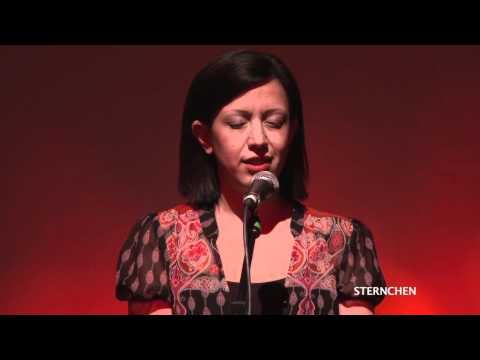 "Palestinian Freedom Riders poised to collectively resist Israeli apartheid are..."
– Angela Y. Davis Distinguished Professor Emerita University of California, Santa Cruz (freedom rides website, facebook)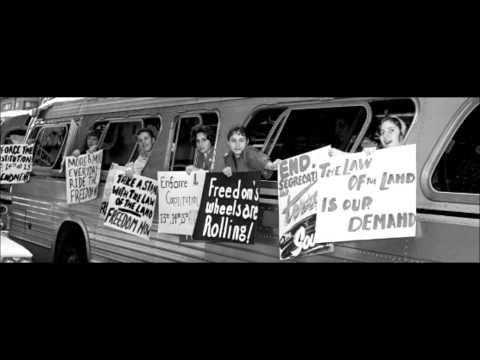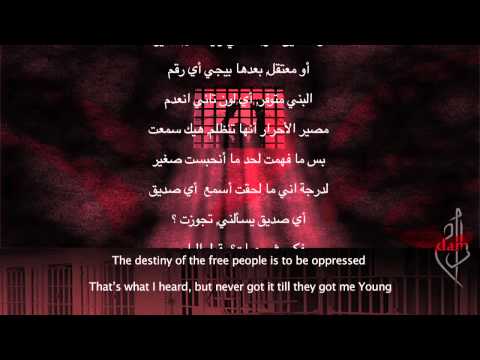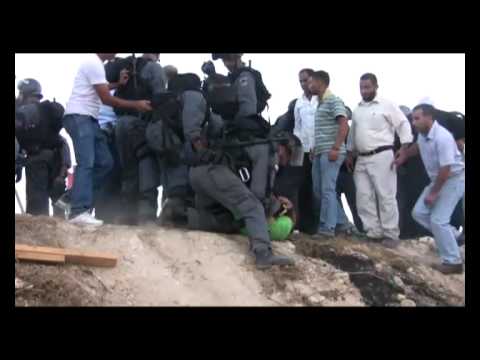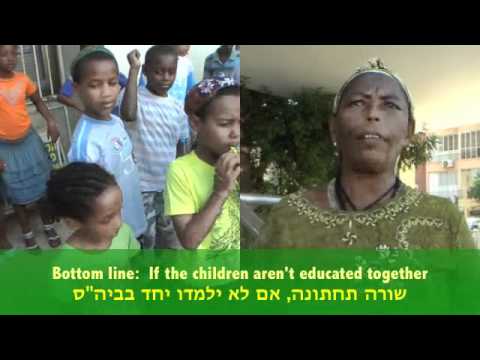 Donate to support the National Students for...
Dear Palestine Solidarity Allies, Students for Justice in Palestine (SJP) needs your help hosting the first ever national conference at Columbia University this fall. Hundreds of students from chapters across the country will meet Oct. 14-16 to begin a national discussion about making student Palestine solidarity work more effective. This conference could not come at a more perfect time to...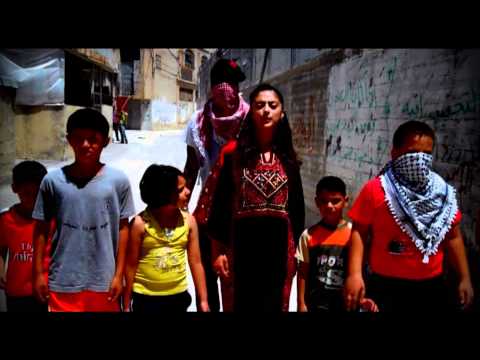 The real situation facing women in Gaza - Opinion... →
A few months ago, a "unique" story was covered by several major news agencies that described the harshness of the Hamas regime in Gaza by stating that women in Gaza are not allowed to drive motorcycles. This spurred a lot of talk and media attention among the goodhearted international media community, who are so very concerned about the situation of women under the Hamas government in...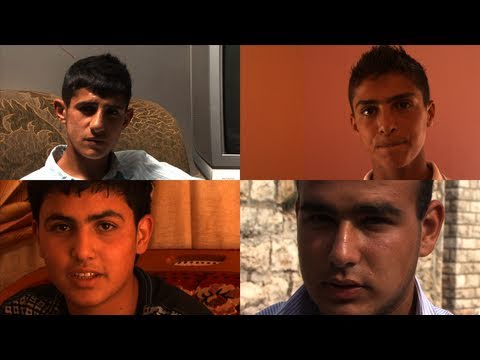 Comment on Israeli Democracy
Submitted to "The Reality Based Community:" If 20% of a state's citizens can't marry whom they please, have an education that corresponds to their history, move into neighborhoods of their preference, control their land and property, or enjoy equal access to plumbing, electricity (a), transportation , education 2, government loans (b), and state and private employment 1 2...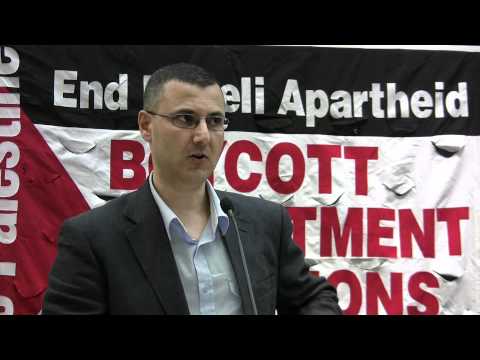 Can we talk? The Middle East "peace industry" →
"During the last few years, there have been growing calls to bring to an end Israel's oppression of the Palestinian people through an international movement of boycott, divestment and sanctions (BDS). One of the commonly-held objections to the boycott is that it is counter-productive, and that "dialogue" and "fostering coexistence" is much more constructive than boycotts. With the beginning...
The Goldstone Report and Israeli criminality– what... →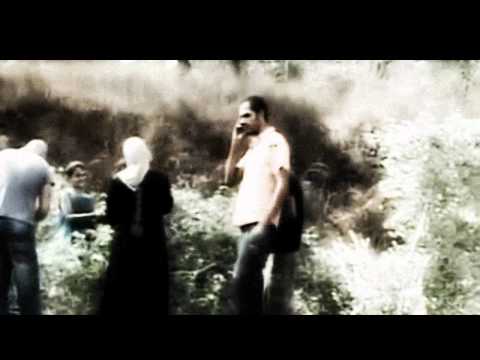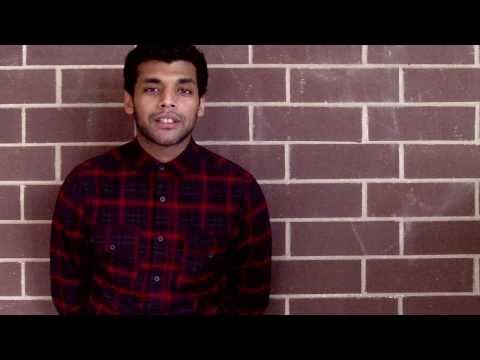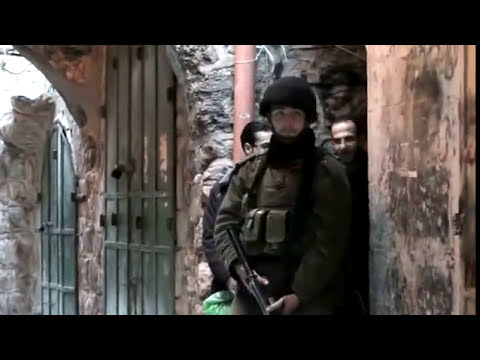 We have on this earth what makes life worth living
We have on this earth what makes life worth living Mahmoud Darwish, 1986 We have on this earth what makes life worth living: April's hesitation The aroma of bread at dawn A woman's opinion of men The works of Aeschylus The beginning of love Grass on a stone Mothers living on a flute's sigh and, The invaders' fear of memories We have on this earth what makes life worth living: The final days of...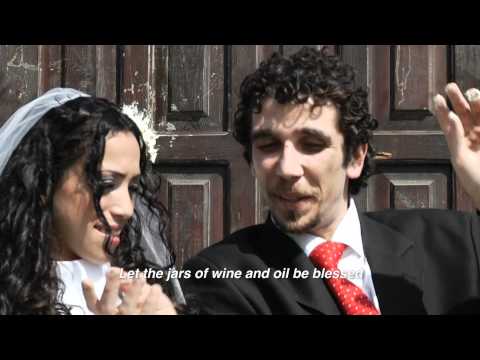 Palestine and the Egyptian revolution: a view from...
Radical change in Egypt should mean radical change in Palestine as well: a pro-Palestine Egypt should mean the end of the siege. But when will we see that? Is it too much to ask? Do we have to "understand" the difficulties the new rulers of Egypt have to deal with, while we are starving and still besieged in Gaza? If this is the case, why do we, Palestinians of Gaza, have to pay the...
Palestina: BDS: University of Johannesburg becomes... →
palestina: In a move backed by Archbishop Desmond Tutu, the University of Johannesburg (UJ)has severed its links with Israel"s Ben-Gurion University (BGU) over its complicity withIsraeli violations of international law and abuses of Palestinian human rights. Following a determined campaign backed by…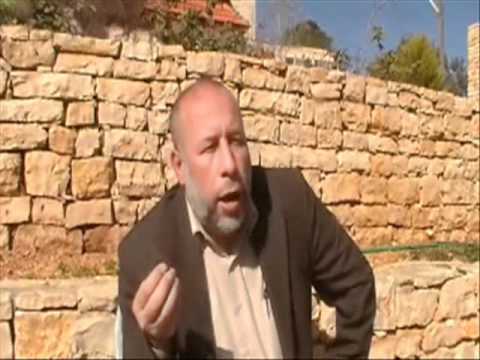 Vijay Prashad - Why I support the boycott of...
So much of my college time in the 1980s in California went toward the distant struggles of South Africans for freedom. My textbook was Ann Seidman's Why US Corporations Should Get Out of South Africa (1979) given to his students by my teacher Sid Lemelle. We organised a tent city outside our college president's house, and after what seemed to us to be protracted struggle, we got our...
UN investigator: Israel engaged in ethnic... →
The "continued pattern of settlement expansion in East Jerusalem combined with the forcible eviction of long-residing Palestinians are creating an intolerable situation" in the part of the city previously controlled by Jordan, he said. This situation "can only be described in its cumulative impact as a form of ethnic cleansing," Falk declared.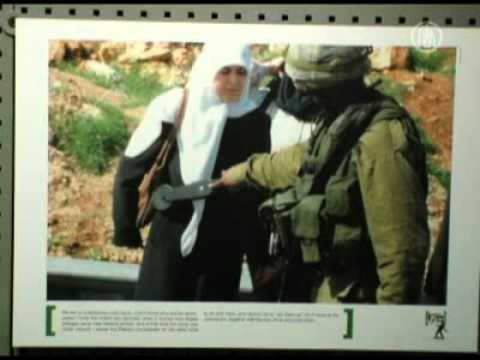 Watch
Video: How Now BDS? Media, Politics and Queer Activism A conversation with John Greyson and Judith Butler, moderated by Jasbir Puar This event was held on March 11 at Judson Memorial Church in Manhattan, as part of Israeli Apartheid Week (IAW) in NYC. John Greyson, Judith Butler and Jasbir Puar discussed new forms of activism in support of the Boycott, Divestment, and Sanctions (BDS) movement...
Reposted entirely from Mondoweiss: Sid Shniad wrote this letter responding to a column in yesterday's Vancouver Sun. He says they probably won't publish it, so we can. Letter to the Editor, Vancouver Sun, [Columnist] Barbara Yaffe sides with Stephen Harper and Michael Ignatieff, taking issue with student activists' use of the term 'apartheid' to describe the...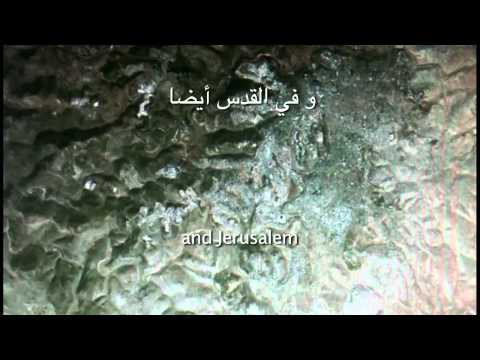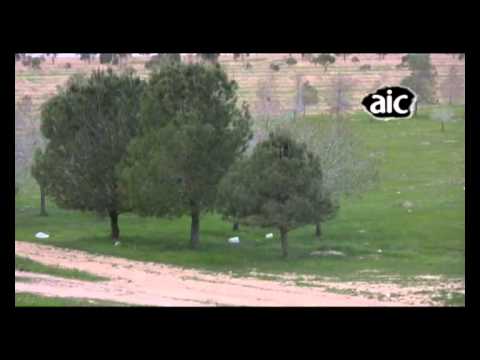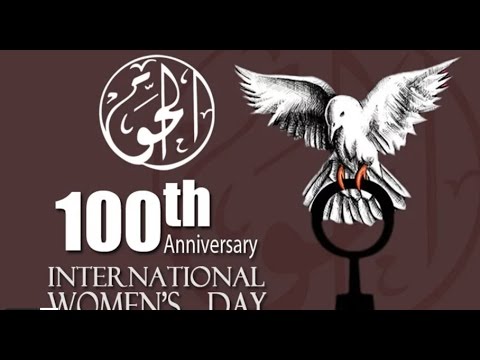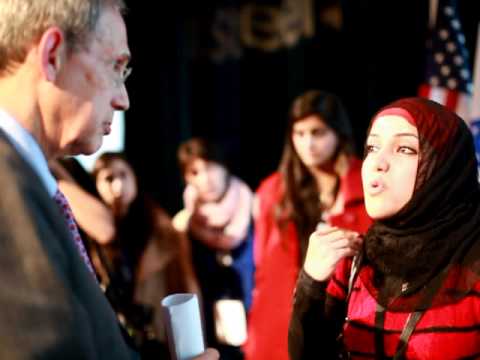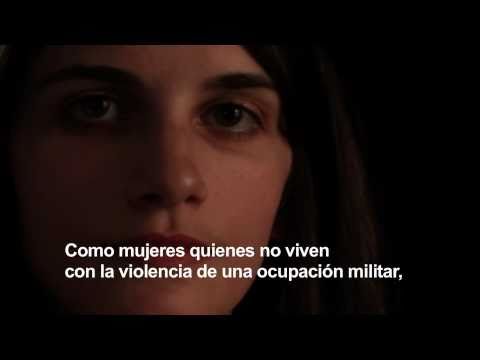 Watch
The Palestine Papers: Fallout